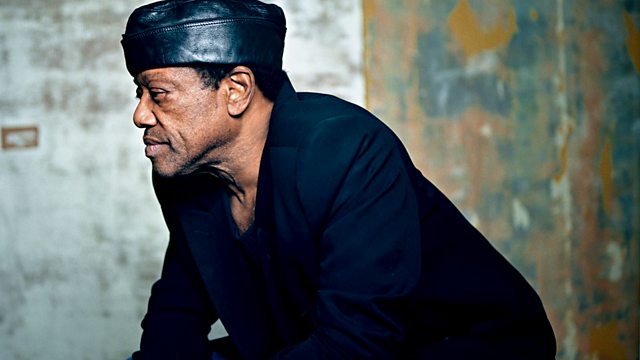 Merry Xmas Everybody!
The 70s had all the best Christmas hits from Merry Xmas Everybody, to I Wish It Could Be Christmas Every Day, and Johnnie gets his pick of the bunch in our Christmas show.
We raid the archive to hear the artists behind some of our festive favourites from Greg Lake to Slade, Wizzard, Paul McCartney - plus how to make the perfect Christmas cake with 70s cooking icon Fanny Cradock.
And soul singer, songwriter and hero - Bobby Womack remembers the decade. Best-known in the UK for the song Across 110th Street during the 1970s, Bobby's hits also included Lookin' For A Love and That's The Way I Feel About Cha.
His career dates back over 50 years but he's still achieving great success, collaborating with Blur frontman Damon Albarn on a new critically acclaimed studio album, The Bravest Man In The Universe.
Last on