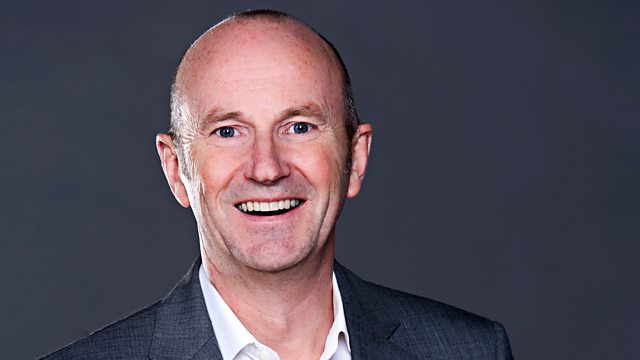 04/01/2013
If the cabin fever is beginning to set in at the tail end of the festive season make sure you don't miss our essential guide to What's On around Scotland this weekend.
Find out what essential items you need in your toolkit and what DIY jobs a layperson can and cannot realistically tackle.
If you want to get fit this year hear why you should be prepared to get muddy.
Sticking with health and fitness Fred will be speaking to dieting guru Rosemary Conley.
Alan Grant (and a Staffordshire Bull Terrier) from the SSPCA drop in to discuss what you need to consider if you're thinking of rehoming a dog.
And podcaster Helen Zaltzman and comedian Teddy join Fred to pick apart the headlines and discuss the Five Things We Didn't Know Last Week.
Last on