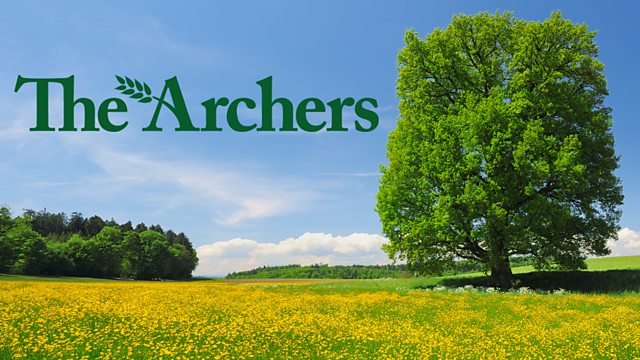 21/12/2012
Susan prepares the house for Ed and Emma's move. Neil defends Ed when Susan worries about his situation, telling Susan that Ruth will set Ed right. Neil's having a chat with Ruth on Monday.
While packing, Emma worries about the impact their moving will have on George. Ed apologises to Emma about how disastrous her life has been since they got together, but Emma reassures him it'll all be ok. When Ed says he'll do everything in his power to make sure this situation is temporary, Emma says she loves him.
George loves his new room at Ambridge View and early Christmas present from Susan. When Emma offers to share the housework and housekeeping, Susan thanks her, but says it will just be lovely to have them there. Ed also offers to pay his way, but Neil stops him short. Ed's had a tough time, they're going to help them through.
On the phone, Lilian dismisses Paul's worries that Matt might be suspicious about the dress he bought her. They tell each other how much they'll miss talking when Paul's in Dubai seeing his sister.
Later Lilian's taken aback when Matt announces a surprise for her. He's taking her away for the weekend - to New York!
Last on