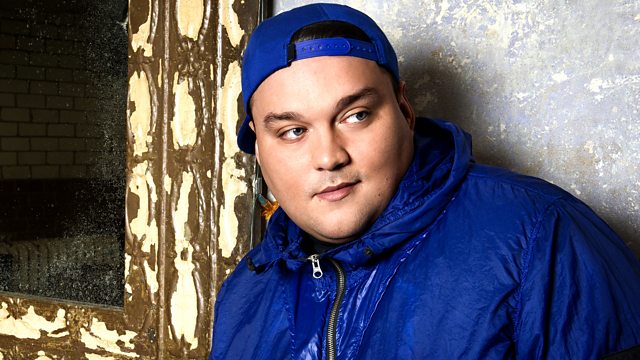 Hot for 2013 (part 1 of 2)
DJ Semtex drops by to chat Hot for 2013 with Charlie. Find out more about Joey BadA$$ and why he is in the list.
Another chance to hear today's live lounge from another Hot for 2013 artist, Mic Righteous.
Plus Charlie discusses online dating, the highs and lows.
Last on