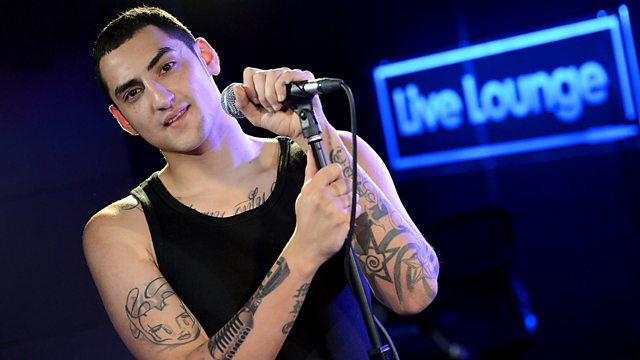 Tuesday: Mic Righteous Hot For 2013 Live Lounge
Mic Righteous, one of 1Xtra's Hot for 2013 acts, takes over the Live Lounge. He performs his track Ghost Town as well as a Mystery cover.
Plus 5 Seconds To Name makes a return! Can you guess the artist from the 5 second mash up?
Last on