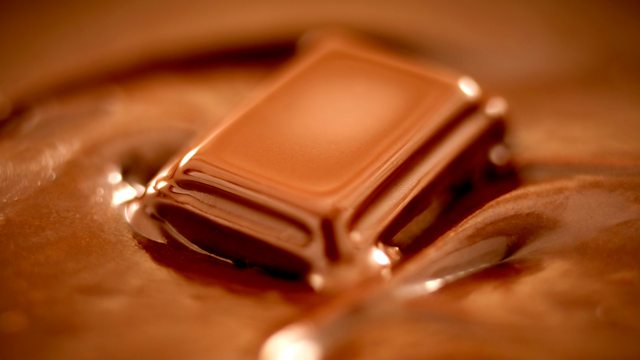 Grocery sales 2012, male grooming and alcohol pricing
Listen in pop-out player
Research shows we bought fewer items but paid more for them in 2012 and that we dumped staple items in favour of those little luxuries.
How will supermarkets cope with the expected Christmas rush this Sunday given that they can only open the tills for six hours ?
You & Yours are running a series in the New Year testing government's health guidelines - where they come from, what scientific basis there is and whether we can trust them. Presenter Michael Moseley will preview some key findings.
Can't figure out how to put your new furniture, TV or computer; perhaps you need a hand to get something down from the loft- for a small fee more and more online services are putting people who 'can' together with people who can't.
The cosmetics industry claim the market has never been more buoyant for male grooming products but who is actually buying them and are men leaving them used at home?
One of the world's leading brewers says new research proves the 45p minimum unit price for alcohol will punish responsible drinkers.
Last on