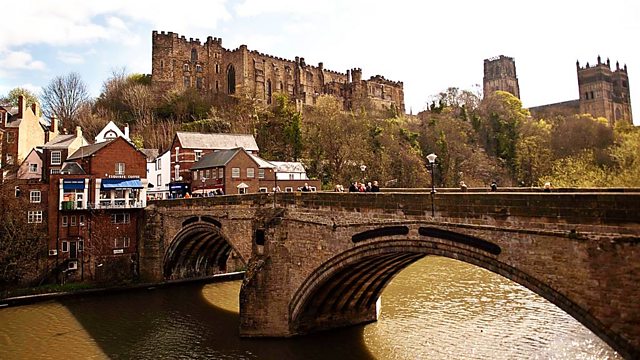 Down and Out Debaters
Every Tuesday night during Michaelmas term at Durham University, the debating chamber at the Durham Union Society is filled with student volunteers training a group of participants brought in by the homeless charity Cyrenians.
The hope is that through debating the group can hone their skills of speaking, and gain confidence and the ability to deal better with job interviews and challenging environments. They've got eight weeks, then there's a black tie dinner and the participants will be debating in front of an audience.
The participants have had a tough history, and for many of them the idea of public speaking fills them with terror. The students 'ooze confidence' and it's up to them to impart some of that on their trainees, and hope that in the long term it might make a difference to their lives.
Can it? Edi Stark finds out.
Produced by Lucy Lloyd.