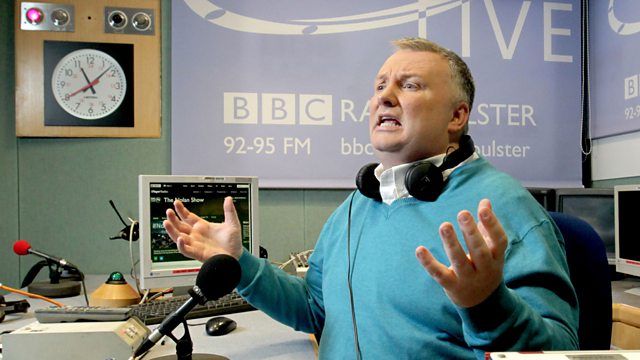 21/12/2012
The carer who didn't care. Three years after their mother was abused in one of the ultimate betrayals of trust a family finally get justice.
Fired or hired? Northern Ireland's young apprentice tells us if she got the thumbs up from Lord Sugar. Maria Doran is with us in the studio.
The gun control debate is still raging in the United States, after the massacre at Sandy Hook Elementary School in Connecticut.
And our Big Friday Interview is Rose Marie, one of Northern Ireland's best known singers and entertainers.
Last on