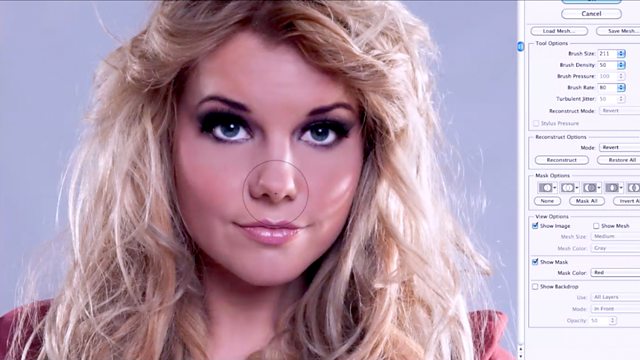 DJ Goldierocks lifts the lid on exactly what goes into creating a single fashion photo.
Goldierocks becomes a model for a day and discovers just how many people and how much patience she needs to transform from girl next door to glamour girl. Make-up, hair, photographic tricks and image manipulation - Goldierocks exposes the techniques used in fashion and beauty photography, showing in painstaking detail exactly what it takes to create a perfect magazine image.
Studies show that within 15 minutes of picking up a glossy magazine, self-esteem plummets - so why are people being made to feel bad by faked-up images?
Last on