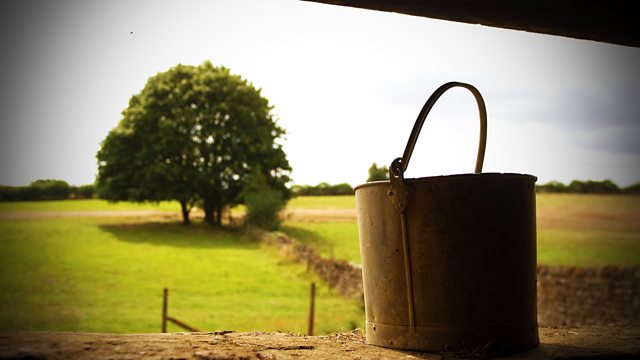 20/12/2012
Excited Elizabeth tells Jill that it looks like she'll be going with the conversion of the old dairy for wedding and conference overnights and it should all be ready to go in the New Year.
Lynda's pleased by how the Christmas Show's coming together, but she's still puzzled by the strange additions to her posters. When Lynda says to Jim that he and Jazzer seem to be getting along, Jim agrees saying Jazzer's welcome to stay with him as long as he likes. When talk turns to Borsetshire Life, Jim confesses to Lynda that he's having second thoughts about his involvement. Jazzer's nervous about performing his bawdy song at rehearsals in front of Lynda and Lynda's somewhat taken aback when she hears his performance!
Eddie's cross when Joe tells Jim and Jazzer that Clarrie found his false teeth in one of the turkeys - he doesn't want any returns. He's also worried about Ed and Emma moving in with the Carters because it reminds him of moving out of Grange Farm. Ed must feel like such a failure and now Eddie feels like he's failed him too. Joe reassures him saying they'll have to do their best to set them back on their feet, won't they.
Last on