FURTHER READING

Malcolm Balen, 'A Very English Deceit: The Secret History of the South Sea Bubble and the World's First Great Financial Scandal' (Fourth Estate, 2009)

 

John Carswell, 'The South Sea Bubble' (Cresset, second edition, 1961)

 

Peter Dickson, 'The Financial Revolution in England: A Study in the Development of Public Credit, 1688-1756' (Gregg Revivals; new ed of 1967 ed, 1993)

 

Julian Hoppit, 'A Land of Liberty?: England 1689-1727' (Oxford University Press, 2000)

 

Charles Mackay, 'Extraordinary Popular Delusions and the Madness of Crowds' (Wordsworth Editions; new edition, 1995)

 

Anne L. Murphy, 'The Origins of English Financial Markets' (Cambridge University Press, 2009)

 

Helen Paul, 'The South Sea Bubble: An Economic History of its Origins and Consequences' (Routledge, 2011)

 

Henry Roseveare, 'The Financial Revolution 1660-1760' (Longman, 1991)

 
Featured in...
Historical themes, events and key individuals from Akhenaten to Xenophon.

Browse the 18th Century era within the In Our Time archive.
In Our Time Downloads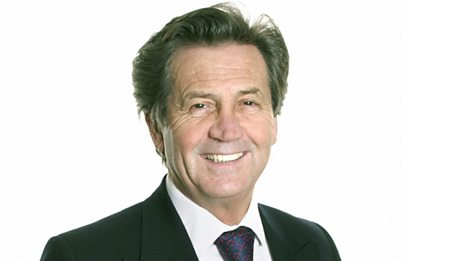 Every episode of In Our Time - available to download to listen to when & where you want.