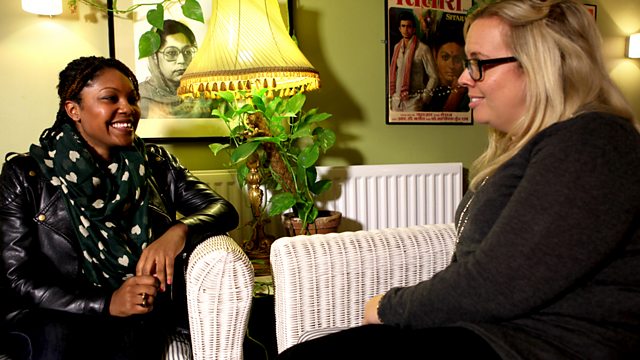 This episode celebrates human global diversity and illustrates the vastly different concepts of fashion and beauty that have traditionally existed throughout the world.
There is a look the growing trend of westernisation that is sweeping the globe - a trend driven by the multimillion-pound fashion and beauty industry which pushes people from all nationalities towards an impossibly perfect, western body image ideal. This is having a negative impact on cultural identity.
Body image campaigner Stephanie Heart reveals that no matter how we look, people around the globe are beginning to feel dissatisfied with their bodies and are spending their hard-earned cash to change their looks. Can this be right?
Last on