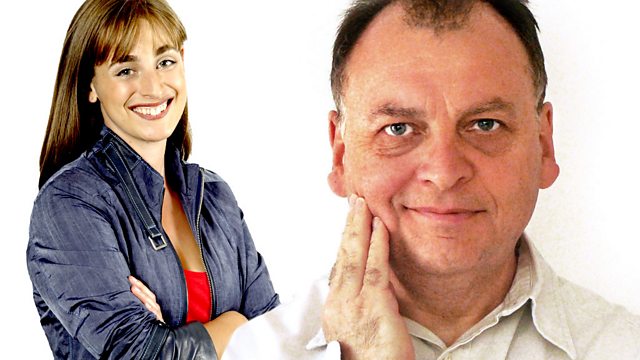 Robert Worby and Sara Mohr-Pietsch present more highlights of Huddersfield Contemporary Music Festival 2012. Tonight's programme explores music from this year's festival's composer in residence - the Norwegian composer and musician Maja Solveig Kjelstrup Ratkje.
Maja S K Ratkje - Gagaku Variations
BOZZINI QUARTET
Maja Solveig Kjelstrup Ratkje - Crepuscular Hour (UK premiere)
The 24
RNCM Chamber Choir
University of Huddersfield Chamber Choir
James Weeks conductor
Nils Henrik Asheim organ
Antoine Chessex electronics / noise
Lasse Marhaug electronics / noise
Stian Westerhus electronics / noise.
Last on