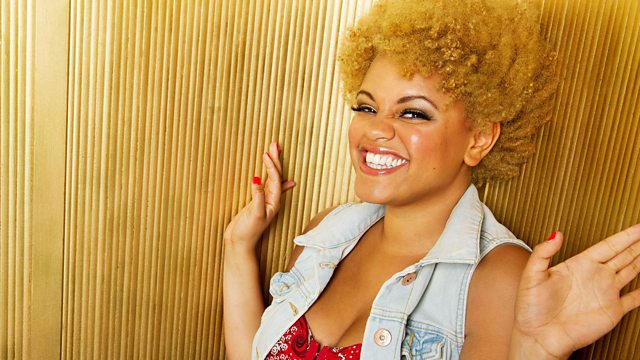 Tinseltastic
Its the last Gemma show before Xmas and she's feeling festive. But how creative were the listeners with a bit of tinsel?
Gemma wants to say hello to as many of you as possible in The Big Hello.
Who will make it to the Christmas Number One spot on Reggie's last ever Chart Show today?
12 Days of Christmas - win money-can't-buy prizes every day up till Xmas. Listener Heather won the chance to style a popstar for TOTP Magazine.
Its the worst time of the year for fussy eaters - Gemma is lending support to all those who can only eat plain pasta, the inside of sausage rolls, chicken goujons etc!