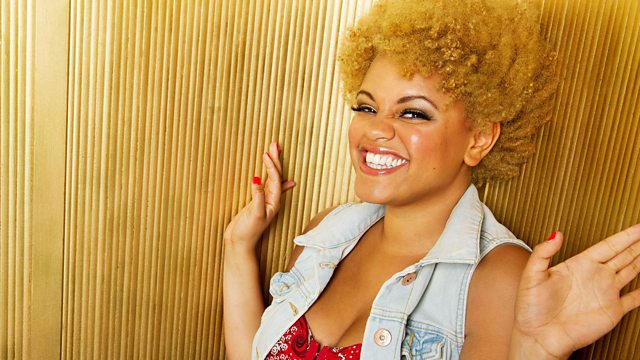 Carly Rae Jepson and Made In Chelsea
Ring ring who's that at the door? Its Gemma's Xmas Party Spesh with a few surprise guests like..
First up its popstrel Carly Rae Jepson talking about Xmas parties with Justin Bieber and chat-up lines.
Then TV chef Gizzi Erskine popped by to bring the best ever Xmas party food : smoked salmon, pear bellinis and white choc fudge.
And finally Made In Chelsea's fabulously dashing Mark Francis added a bit of glamour to the party. Plus: Where is Francis Boulle? No bunny cuddles for Gemma :-(
Plus a few festive live tracks from Florence Welch, Paloma Faith and Lucy Rose.