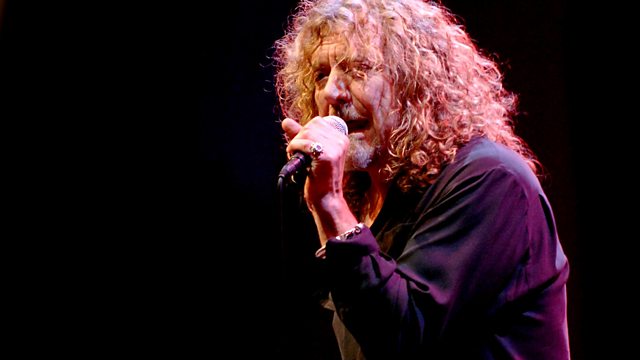 Led Zeppelin Live in London 2007: Celebration Day
Led Zeppelin reformed for one night only at London's O2 on 10 December 2007 to show one more time why they are one of Britain's greatest ever rock and roll bands. Robert Plant, Jimmy Page, John Paul Jones and drummer Jason Bonham, stepping in for his late father, revisited the classic catalogue in all its sonic glory in honour of Atlantic Records founder Ahmet Ertegun.
Tracks performed in this special edit for the BBC include Whole Lotta Love, Kashmir, Dazed & Confused and Black Dog.