Ultimate Mela Playlist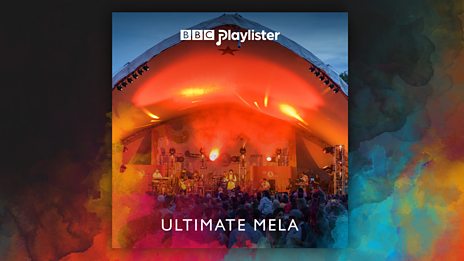 Listen to the Ultimate Mela playlist, as selected by Suzi Mann, Yasser, Noreen & Tommy.
Desi Island Discs on BBC Playlister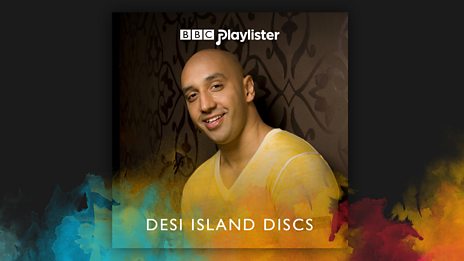 Check out the Desi Island Discs playlist in Spotify! Tracks by Shreya Ghoshal & more
Podcast
Entertainment and celebrity chat from the world of Tommy Sandhu.