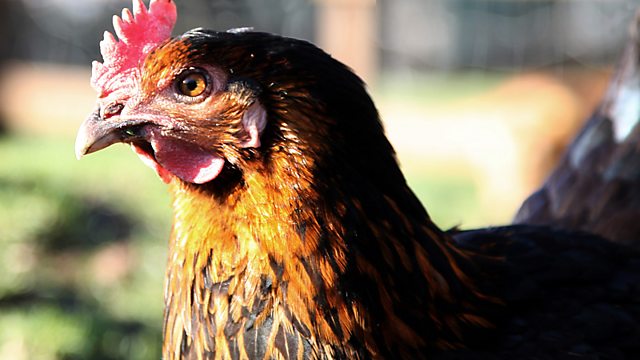 19/12/2012
The Government's chief vet warns that Schmallenberg disease could be more widespread than expected. The National Sheep Association says a vaccine is needed soon to avoid more misery on farms.
When should farmers retire? The European Council for Young Farmers tells Farming Today that older farmers are clinging on to family farms for too long, and that money should be set aside to help them retire earlier.
Presenter Anna Hill. Producer Ruth Sanderson.
Last on