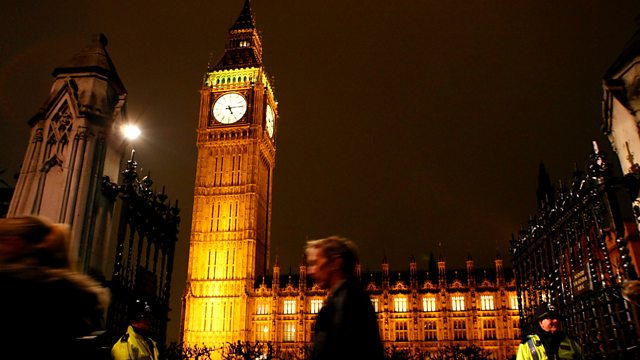 17/12/2012
The Labour leader, Ed Miliband, accuses the Conservatives of being in danger of "sleepwalking" the UK towards leaving the European Union.
But the Prime Minister, David Cameron, insists he wants Britain to stay in the European Union, despite pressure from his own side for a referendum on the UK's membership.
The House of Lords also debates recent events in Europe.
The Home Secretary, Theresa May, faces questions from MPs and Peers about the Government's national security strategy.
And peers call for events in 2015 to commemorate the 800th anniversary of Magna Carta.
Susan Hulme and team report on today's events in Parliament.
Last on