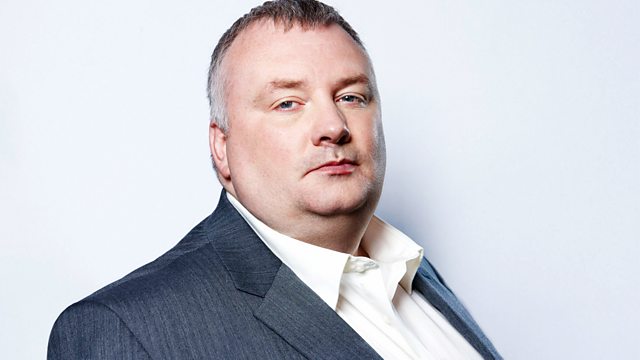 21/12/2012
Stephen takes your calls as the National Rifle Association break their silence on the Newtown shootings and call for more armed security in US schools. They says guns aren't to blame, but rather the media, violent video games, and a lack of protection for children.
The Government is looking at a scheme where benefit claimants with addictions would have to use a smart card to buy essentials. It would prevent them from spending money on alcohol or drugs - the Pensions Minister says it would only apply in "extreme cases". One MP says he thinks claimants shouldn't be able to buy booze, cigarettes or Sky TV. Do you think he's right or is it too harsh?
And we hear an extraordinary tale of success, destitution and redemption from Robert Griffo who was working on Wall Street at the time of the 1987 crash - and lost everything.
Last on