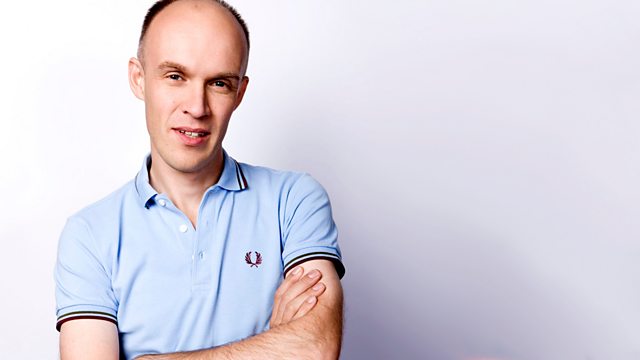 Colin Paterson sits in
After the publication of the Pollard Review do you still trust the BBC?
Also guidelines for England and Wales say you're unlikely to be taken to court if you're just being offensive - is it ok to be offensive towards other people on Twitter and Facebook?
A recording that's believed to be the first ever of a family enjoying Christmas is found.
Last on