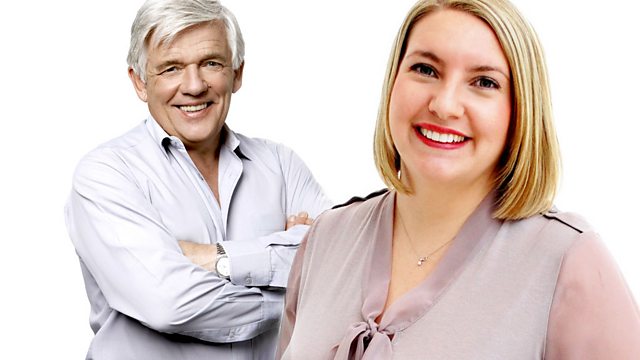 19/12/2012
The Pollard review criticises chaos and confusion at the BBC but no cover-up in the decision not to air a programme exposing Jimmy Savile as a paedophile.
New inquests are to be held into the deaths of 96 people killed at Hillsborough.
The earliest recording of a family Christmas has been discovered (1904)...
Last on