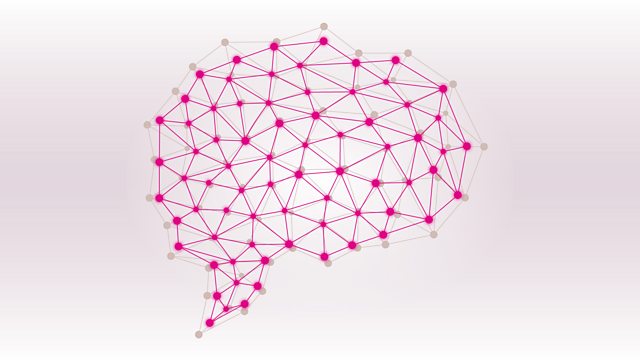 17/12/2012
(4/17)
Which explorer gave the Pacific Ocean its name? And which film actor played both Sergeant Bilko in 1996 and Inspector Clouseau in 2006?
Russell Davies asks the questions in this fourth heat of the current series of Britain's longest-running general knowledge contest. The competitors are from Chorley in Lancashire, Stoke-on-Trent, Birmingham and Aberdare. They'll each be hoping they can win through to the semi-finals in the new year, with a chance of becoming the sixtieth holder of the coveted Brain of Britain title.
There's also a chance for a listener to win a prize by devising questions tricky enough to stump the combined brainpower of the contestants.
Producer: Paul Bajoria.
Last on
COMPETITORS IN THIS PROGRAMME
SCOTT DAWSON, a data processor from Stoke on Trent;
BEL FREEDMAN, a housewife from Birmingham;
DARREN MARTIN, a project analyst from Chorley in Lancashire;
STEVE O'GORMAN, a voluntary IT trainer from Aberdare.