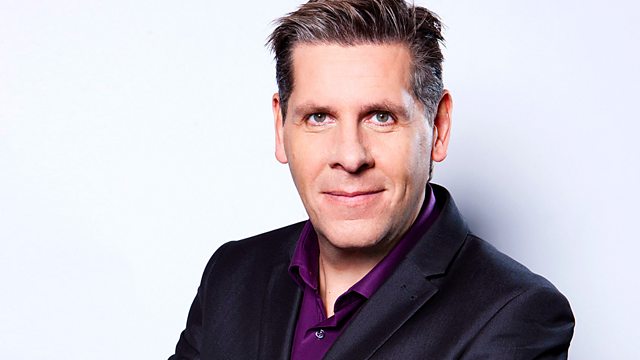 18/12/2012
Andrew Mitchell calls for a full enquiry into the handling of pleb-gate as allegations are raised over the police handling of the incident.
A seven-year-old boy will have surgery on a brain tumour tomorrow, against his mother's wishes. What's it like for parents who have to make tough decisions on their children's medical treatment?
And there's a special Christmas Tony's Team Talk accompanied by the Manchester Airport Choir.
Last on