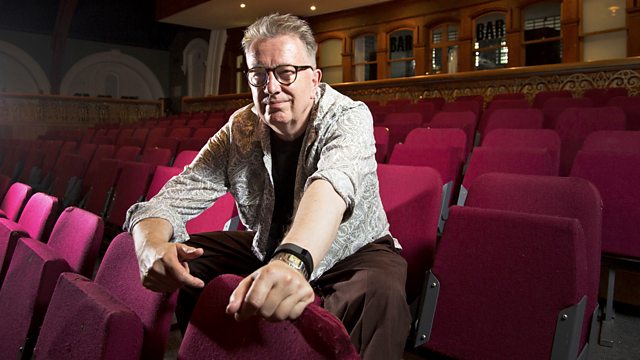 15/12/2012
Features a BBC Introducing session from Orlando Seale and the Swell. started out as a collaboration between Orlando's band and orchestral players from The Southbank Sinfonia.
Tom presents his unique mix of music including BBC Introducing tracks. Huw Stephens from Radio 1 shares his personal tip from BBC Introducing.
At 11 o'clock Tom launches The After Hour; the doors are locked, shutters pulled down on the windows, the rule book is ditched and Tom dusts off tracks from the outer reaches of his record collection!
Last on