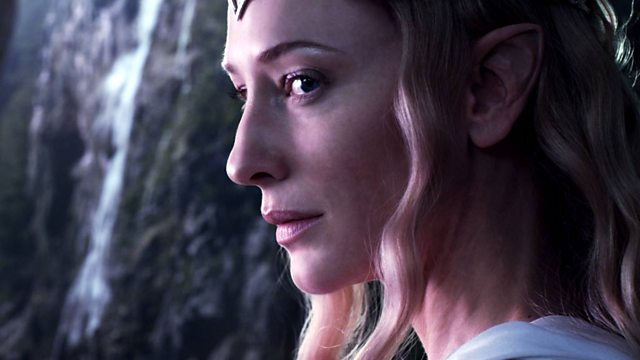 Cate Blanchett; Zoe Williams; anonymity for rape defendants
Listen in pop-out player
Cate Blanchett on those ears, hobbit feet and Australian PM Julia Gillard. Radio 4 newsreader Carolyn Brown and her husband discuss her decision to donate him one of her kidneys and lookahead to the transplant in the New Year. Zoe Williams and Cally Robson debate whether women have a match for the old boys' network. After the acquittal on a rape charge of Amy Winehouse's former boyfriend Reg Traviss, we hear calls that there should be anonymity for men accused of rape.
Presented by Jane Garvey
Producer Emma Wallace.
Last on