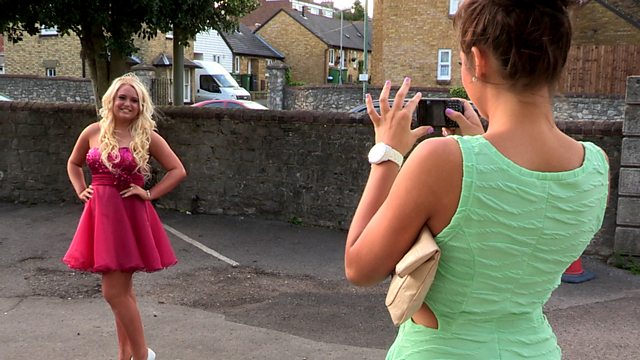 Body Matters
Observational science documentary looking at the physiological and psychological changes that happen to young people as they strive to alter their appearance. Using computer graphics we travel inside the body and explore the science behind fat and dieting, as well as the most prevalent beauty and cosmetic treatments.
The film follows Lucy, a beautician, who after losing weight in her teens wants her breasts enlarged to improve her figure, and Ebonie, whose crash dieting for the ultimate bikini build pushes her body into starvation mode. There is an emotional insight into Hayley's battle with binge eating which reveals the reasons for this increasingly common eating disorder. Plus, a psychological experiment is performed to show that beauty isn't just skin deep. Through the highs and lows, this is the inside story of the lengths people go to for the 'perfect' body.
Featured in...
KS4. Stimulating short films exploring PSHE topics specially made for 14-16 year olds.