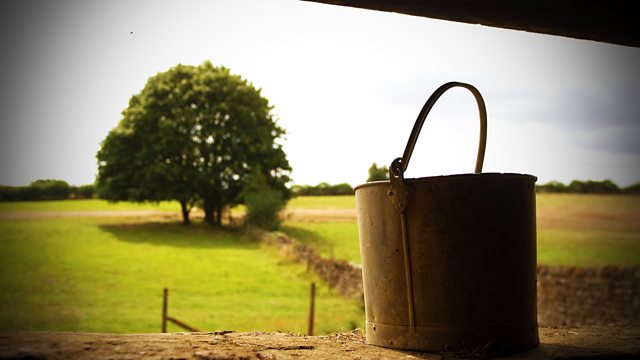 18/12/2012
Jim complains to Jazzer about the appalling editing job on his Borsetshire Life article about Mike. Jazzer consoles Jim with a pint, and Kenton helpfully suggests that no one reads the magazine anyway.
Neil's kicking himself for not spotting Ed's money problems - Ed just needs a bit of finance training. Neil will to talk to Ruth - carefully, considering how proud Ed is.
Ed and Emma are all set to move into Ambridge View and Susan and Neil look forward to Christmas. Poor Tracy won't be at the Loxley Barratt carol concert today after an incident in her work there where she reportedly handled a child. Neil says Tracy can be her own worst enemy.
Jill's delighted to see Elizabeth so enthusiastic as they discuss her wedding and conference plans. Elizabeth invites Jill over to tea on Thursday, so the kids can tell her about their end of term festivities. Jill reveals her plans for her own alternative desserts and home-made ice cream.
Bond-like Kenton has new missions for Jill, which they discuss as part of his Operation Misrule. He gives Jill an important list, featuring blindfolds, bells and a pig's bladder. Kenton's feeling inventive and tells Jill to hang on to her hat.
Last on