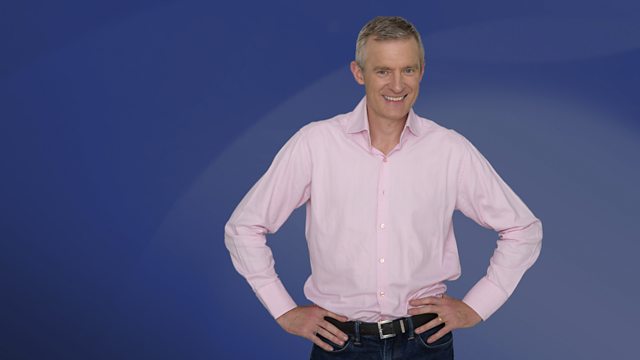 Radiotherapy and benefit cash cards
Jeremy discusses refusing radiotherapy, stopping benefits being spent on booze or fags, alleged false claims against Andrew Mitchell and giving away food when you work in a restaurant.
Last on
Radiotherapy, benefit cash cards, Andrew Mitchell and giving free food to your mates.

A child with a brain tumour is due to undergo surgery later against his mother's wishes.