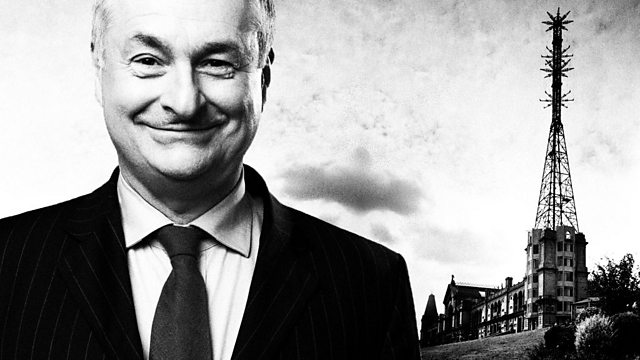 It Always Brought Such Comfort
Paul Gambaccini concludes his six-part history of music radio in the UK and USA. The final programme traces developments from the early 90s to now.
Classic FM - the UK's first national commercial station - started broadcasting in September 1992. The network's first Programme Controller, the late Michael Bukht, was interviewed for our series in 2010 and is heard describing the philosophy upon which Classic FM was based. The station confounded expectations by hitting an audience peak of close to seven million listeners. Radio 3 Controller Roger Wright also discusses his network's evolution and its continuing significance as a patron of live music.
In April 1993, the UK's other national commercial music radio network began life as the rock station Virgin Radio. Its main BBC competitor Radio 1 underwent a revolution in the mid-90s. In a drive to attract a younger audience, most of its established stars were dismissed, leading to many millions tuning away. There are comments from members of the successive generation of Radio 1 DJs: Pete Tong, Trevor Nelson, Jo Whiley and Zane Lowe.
Meanwhile, Radio 2 was revamped by Controller Jim Moir with signings of some of the ex-Radio 1 DJs including Bob Harris, Steve Wright and Johnnie Walker. And Wake Up To Wogan consistently won the breakfast ratings battle. Chris Evans recalls his tempestuous career, which included a brief spell on the Radio 1 breakfast show, before he made his return to the BBC with Radio 2 in 2005. Since then he has proved his popularity by successfully taking over the breakfast slot from Terry Wogan in January 2010.
In America, the consolidation of radio ownership has led to a homogenized and conservative approach to music programming. And Talk radio has usurped music radio's previous prominence with US listeners.
Paul considers what the future hold for music radio, on both sides of the Atlantic, as new ways to listen continue to proliferate.
Last on