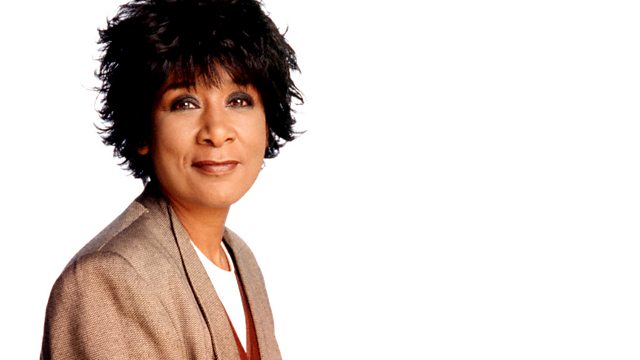 Lou Rawls and Joe Williams
Moira Stuart continues exploring her passion for jazz as she discovers more about some of its legendary male icons. In this final instalment of the series, she turns her attention singers Lou Rawls and Joe Williams.
Lou Rawls was one of a kind. A baritone singer with a rich, deep and unmistakable voice that scooped him three Grammy Awards. He had a long and successful career, releasing over 60 albums before he sadly passed in 2006.
However, his life was not without its trials and tribulations. Things profoundly changed for Lou in 1958, when he was involved in a near fatal car accident, while touring with The Pilgrim Travelers. He was in a coma for several days and his recovery took over a year, as he fought to regain his memory.
Joe Williams is another singing legend of the jazz scene. He began his career singing in clubs around Chicago, where if he was lucky he would get to take home the tips - sometimes as much as $20. It wasn't long before his talent was given the recognition it deserved and he got his first big break in 1954 singing with the Count Basie Orchestra. From here on in Joe's success continued, and he worked regularly until his death in 1999.
Tune in to join Moira as she explores the lives and music of these late, great Kings of Cool.
Last on
More episodes
Next
You are at the last episode