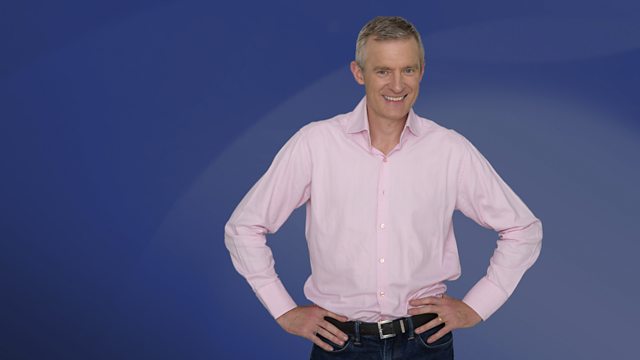 Newtown gun victims and dodgy chemists
Jeremy discusses the Newtown gun victims, getting prescription drugs illegally, the cyclist who died after a motorist opened their door without looking and chatty hairdressers.
Last on
Are you addicted to prescription drugs which you get illegally from dodgy chemists?

Are you fed up with having to talk to your hairdresser when you're having your hair cut?