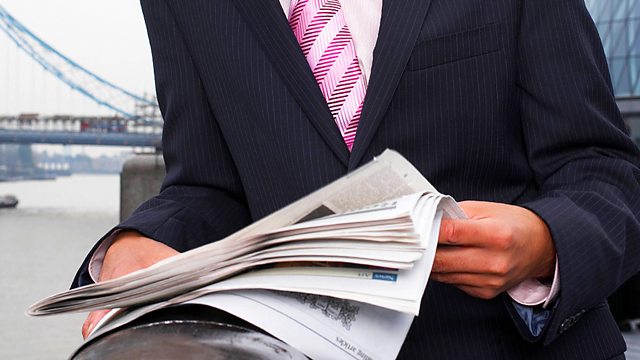 16/12/2012
John Harris of The Guardian analyses how the newspapers are covering the biggest stories in Westminster and beyond.
Last on
FEATURED PRESENTER: JOHN HARRIS
John Harris is an author and a columnist for The Guardian.

He writes about a range of subjects including politics, culture and music. He is the author of So Now Who Do We Vote For?, last year's Hail! Hail! Rock'n'Roll and The Last Party, a pop-cultural history of the 1990s published in 2003.