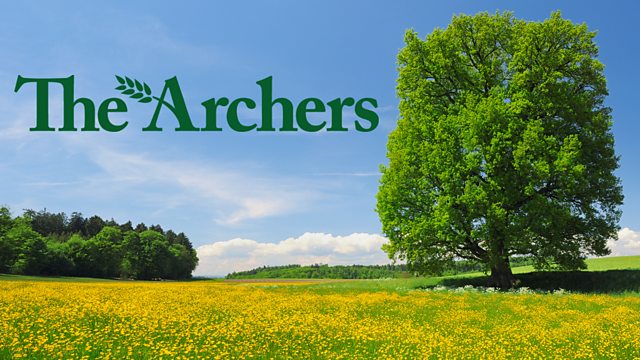 16/12/2012
Matt treats Lilian to breakfast in bed saying she deserves pampering now that she's no longer at James' beck and call. Lilian's surprised by Matt's thoughtfulness when he suggests visiting Joyce to see how she's settling in. Later Joyce says she's finding it hard getting used to living on her own in the new flat - she's grateful for all the work that's been done, she just wishes their old home could've been as nice.
Lynda's perturbed when she discovers her posters have been 'defaced' with intriguing stickers. When Lynda questions whether Kenton knows who's doing it, he says it's not him. Later Lynda puts Usha straight when she congratulates Lynda on how eye-catching the posters are. Suspicious Usha then asks Kenton if it's him as he's 'Lord of Misrule' but they're interrupted by Lilian's arrival to rehearse the witch scenes. Later Kenton's reluctant to take on Lynda's suggestion of using Shakespeare's comedy for his introductions.
At the Dower House, Matt suggests snuggling up in front of a DVD with Lilian. When she mentions she's taking a day off on Wednesday to Christmas shop, Matt says he can't go. Lilian says that's fine, he'll only get bored. When Matt asks where she's going she says - Cheltenham.
Last on