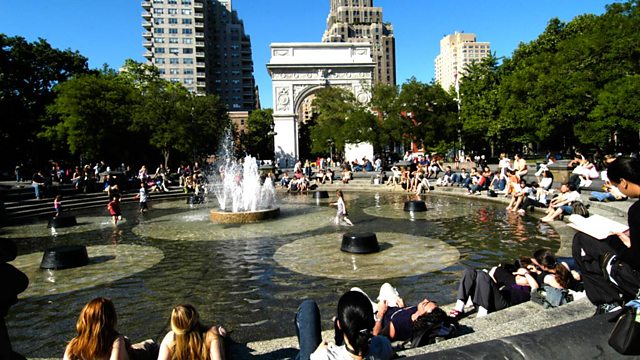 In Search of Bohemia
Irma Kurtz remembers her quest to find bohemia with a small 'b'.
The bohemians had a hunger for art, literature and changing the rules and Irma's personal odyssey in search of a non-materialistic and art-focused society took her from Greenwich Village in Manhattan to the Left Bank in Paris and finally to London's Soho.
She considers the historical background to bohemia and wonders if it exist today. If not, why not and are we the poorer without it?
To illustrate her journey, Irma draws on extracts from the work of Henri Murger, Dylan Thomas and Alan Ginsberg and the music of Claude Debussy, Giacomo Puccini and Juliet Greco.
The readers are Liza Sadovy and Col Farrell.
Producer: Ronni Davis
A Unique production for BBC Radio 4.
Last on