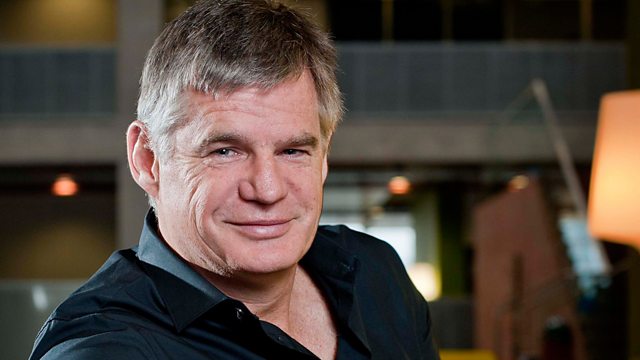 17 Days in London
John Beattie takes a look back at the 2012 London Olympic Games, reliving some of its memorable moments and hearing from both the athletes and the fans. Reflecting on his experience of the Olympics, John analyses the success of the games from the perspective of the athletes, the organisers and the thousands of visitors who attended the events. He also considers what lessons can be learnt from the London Olympics for the 2014 Commonwealth Games being held in Glasgow.
Last on
This programme is not available
Due to rights restrictions surrounding Olympic Games content, this programme is not available online.