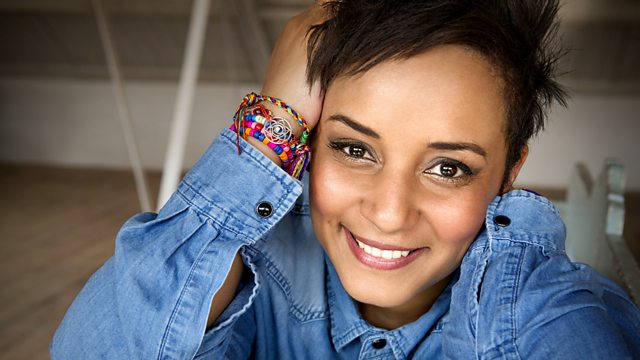 Adele Roberts sits in for Dev
Do you have a problem transporting doughnuts? Adele thinks she might be on to something with a new invention!
Plus, you let us know whether you were Lucky Last Night and in the final stop of Adele's Old Skool bus we visit The Chemical Brothers' album 'Dig Your Own Hole' with a little help from listener Gav.
Last on