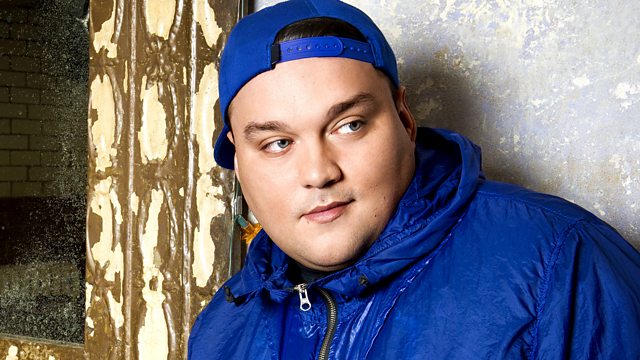 Club Sloth - Sneakbo Live PA
Charlie looks back at some of his highlights from 2012. Hear what happened when he caught up with Dizzee Rascal and Angel.
Charlie gives you a chance to hear Skillz's 2012 Wrap Up.
Plus at 6 o'clock, Charlie opens the doors of Club Sloth - with a live PA from Sneakbo and a big UKG mix from DJ Cameo.
Last on