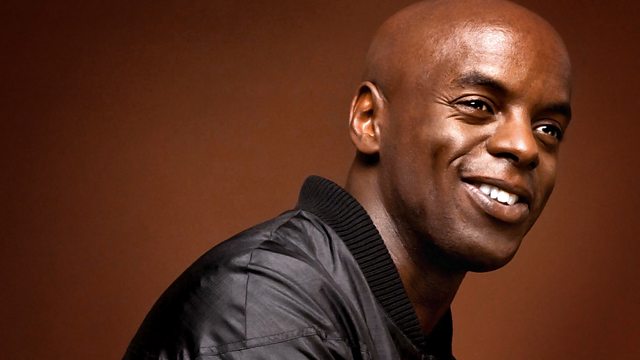 Football v Racism
High-profile accusations and incidents of racism at the top levels of football have continued to dominate the sports news over recent months. The John Terry and Luis Suárez affairs, as well as the false allegations of racism levelled at referee Mark Clattenburg, have meant that all eyes are now on how the professional football world is dealing with the issue.
But away from the top clubs and the high earners, many young amateur players - some aspiring to careers in the game - have their own stories of racism to tell.
In this programme, Trevor Nelson follows a group of teenage footballers as they take on one of the most taboo subjects in football.
Whether it's in the school playground, in parks, or in amateur matches in the Sunday league, many talk about how they have been subjected to significant levels of racial abuse. From so-called banter between teammates, racial slurs and chants from opposition players and their parents, to physical threats, racism comes in many forms at amateur level.
Some feel angry, others are almost resigned to it being part of the game that they play.
Despite the taunts, most still dream of walking through the players' tunnel at a Premier League Club, but worry that if their role models can't take a stand on racism, what hope is there for a clean-up of the game in the future?
We follow a team made up of young British Black and Asian players as they travel to a big match, and hear how their experiences of racism match up with the headlines.
Two young players who've directly experienced racist abuse share their views with ex Premier League star Clarke Carlisle and hear how he believes the professional world should be tackling the problem.
And, going to the top of the game, they get a meeting at Wembley with the Football Association and ask some tough questions about the official stance on racism.
Last on