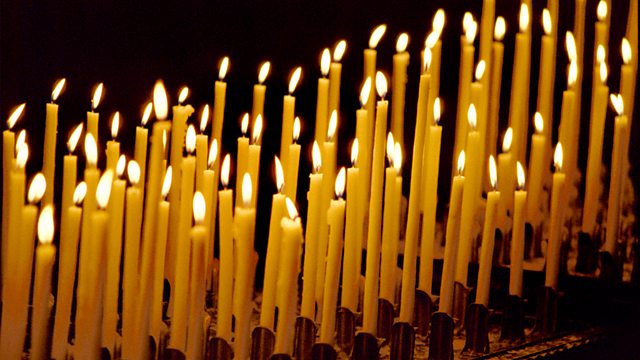 06/12/2012
A spiritual comment and prayer to begin the day with Pastor Alex Robertson.
Last on
Pastor Alex Robertson
Good morning. Times change!  A generation ago, Britain's industrial cities were regularly subject to smog, the acrid, filthy mixture of water vapour and soot that created the famous "pea souper" fogs. The "great smog" of 1952 had claimed an astonishing 4000 lives in London over a period of just a few days. It wasn't just an outdoor problem. The smog seeped into homes and public buildings. An evening performance of La Traviata at Sadlers Wells had to be stopped, because the audience could no longer see the stage. After the Clean Air Act was passed by Parliament, things improved somewhat, but most people still had open fires at home, huge power plants like the one at Battersea continually belched smoke over London, and the city continued to suffer from choking smogs that reduced visibility to near zero. Hospitals were put on alert, people were advised to wear masks and told not to bank up their fires at night. That was 50 years ago. Times have changed. Coal fires have long since gone, and we live in a far more environmentally conscious world, though the challenges have shifted rather than disappeared.  <?xml:namespace prefix = o ns = "urn:schemas-microsoft-com:office:office" />
Times change, perceptions change, for better or worse. Something once put up with or taken for granted can become an issue that demands urgent change or eradication, and other things that were once frowned upon can gain acceptance. Standards change, but truth doesn't.
Lord, in a changing world, help us to keep an open mind. May we not be confined to the status quo of our circumstances and standards, but may we see through your eyes, and have the discernment to perceive what needs to change, and the capability to change it. Amen.