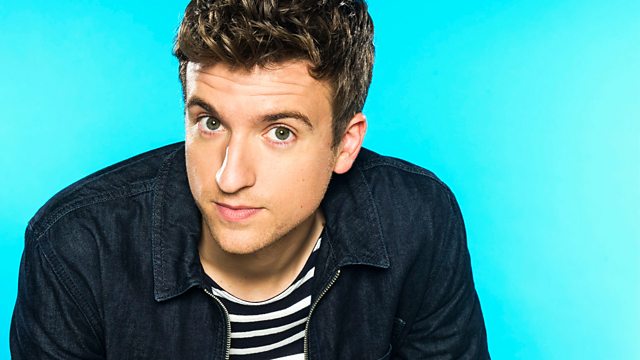 Greg catches up with the kids from Outnumbered
Joss was lucky enough to talk to Father Christmas in North Star Caller. It's the sweetest, most Christmassy thing you will ever hear.
Our new favourite diva comedienne Luisa Omielan came on to chat about being obsessed with pop stars. Her mantra in life is 'What Would Beyoncé Do'. She's got badges and everything. She gave Greg his very own 'What Would Buble Do' badge.
The kids from Outnumbered came on to tell us all about their Christmas special and what mischief they get up to on set.
Music from Greg's Big Thing, Tom Odell, and you chose the tunes in the classic Ten Minute Take Over.
Plus, all the latest film releases with Rhianna
Last on