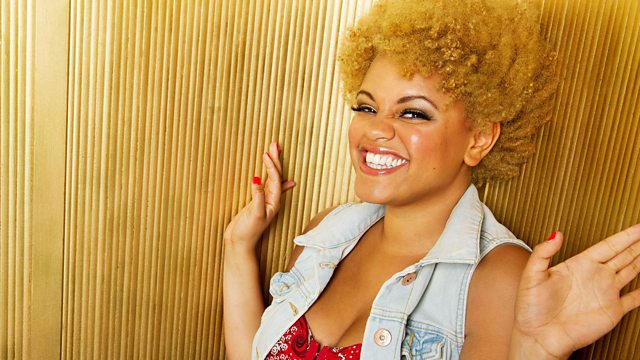 Merlin: The Musical
Who are you #welljels of today? Gemma saw her neighbours nipping away for an amazing Xmas break. Grrr.
Gemma wants to say hello to as many of you as possible in The Big Hello.
Its time to play: Whose Brush Is The Toothbrush!! Some devastating logic coming from that Essex lass.
The fabulously handsome Mordred from Merlin aka Alexander Vlahos joined Gem so she could pummel him for spoilers on the final two epsiodes EVER. Find out why Merlin: The Musical should be a thing and whether there will be a Mordred spin-off!
Gemma re-lives one of the highlights of the week: the R1 Live Lounge Special with Ben Howard.
Who will be Number 1 in the Official Chart later: James Arthur v Gabrielle Aplin v Rihanna v Will I Am. FIGHT!