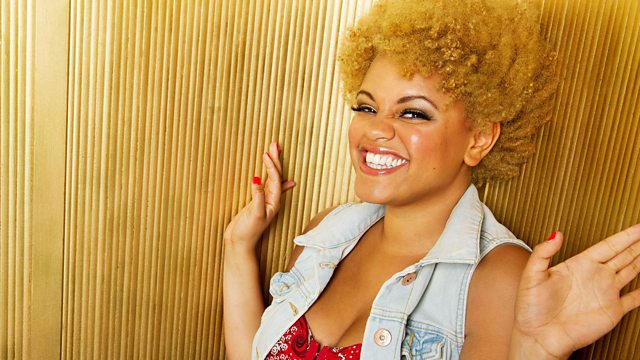 Xmas Party Shame
Gemma has got all the gossip you'll ever need on the legendary Radio 1 Xmas Party!
60 Seconds of Scuzz : wanna hear some goss on The Spice Girls and Haylor aka Harry Styles and Taylor Swift? Of course you do!
Gemma wants to say hello to as many of you as possible in The Big Hello.
Its Girls Aloud in the Live Lounge with a classic!
Fit On The Phone: In this bumper edition, Listener Rebecca has her choice of two boys to go on a 30 second on-air date with!
A*M*E* made it into the BBC Sound of 2013 Top 15 and Gem is playing her on the show.
So OTM with Aaron and Ayishat from Individualism are in the studio talking about styling JLS and Labrinth. Plus fab mens style advice on cords, scarf-tying and fitted shirts.
Gemma catches up with Hollyoaks James Sutton who's returning to the soap as John Paul this week. He told us all about his time at Emmerdale, whats in store for John Paul and which cast member he's snogging.
PS how much do we love the Jingle Cats.