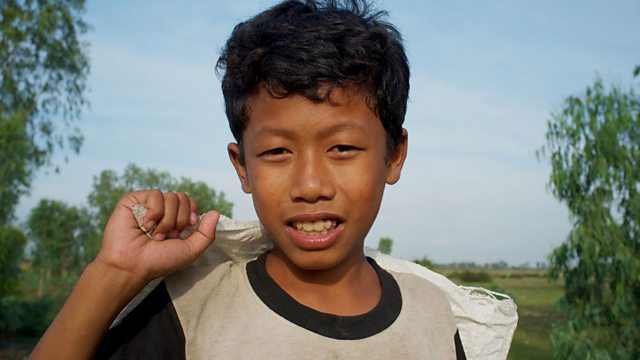 Welcome to the World
Film that explores the lottery of birth - how the simple fact of where you are born dictates the likelihood of you or your mother surviving birth, the weeks and months afterwards, and what kind of opportunities you may have in life. The film explores the commonalities in childbirth as well as the differences between countries - from the hopeful anticipation surely felt by all expectant women to the customs around attending childbirth and the experiences of women in childbirth in different countries and very different health systems.
Featured in...
KS4. Fascinating short films with a geography focus for 14-16 year-olds.