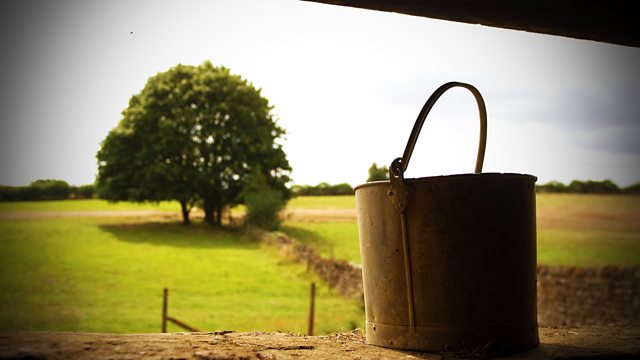 14/12/2012
Neil reminds Susan that they agreed to have a real Christmas tree this year, to make it more special for George and Keira. He's ordered one from Mike.
Lilian's enjoying Paul's flattery. She's been shopping so that she's got something to go home with. But Paul promises that one day soon he'll take her out so she can treat herself to something really special. Lilian suggests Wednesday next week. She can say she's still way behind with her shopping.
Paul drops Lilian off at Hollerton. She wishes their time together hadn't ended so soon. Paul's going to miss her too.
Neil arranges to help Ed with the move to Ambridge View. Ed appreciates it. Neil also offers to have a look at Ed's book-keeping but Ed insists there's no need - he can handle it. Neil tells him the offer's there if he needs it.
Later that evening Ed asks for Neil's help. They agree to sit down together in a couple of days.
Lilian receives a warm welcome home from Matt. He's even organised supper. Now that they've got the house back to themselves he wants them to have a really great Christmas. Just the two of them.
Last on