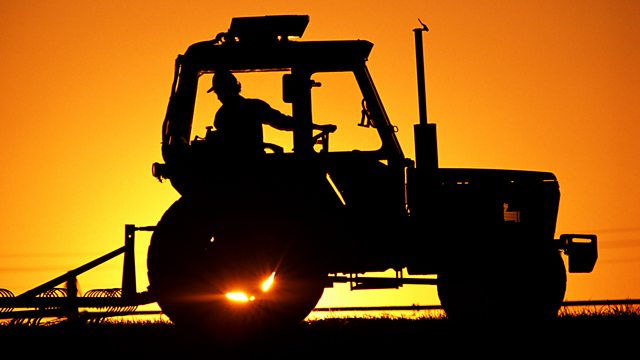 14/12/2012
Farming minister David Heath says live animal exports should come to an end.
4000 jobs are saved as private equity firm Endless buys Vion's UK pork business. But 8000 jobs remain under threat at Vion's poultry and beef processing plants.
More deer must be culled to save Ash Dieback-resistant saplings, the Country Land and Business Association tells Farming Today. But the British Deer Association disagrees and says deer-proof fences will do the job just as well.
Presenter Charlotte Smith. Producer Ruth Sanderson.
Last on