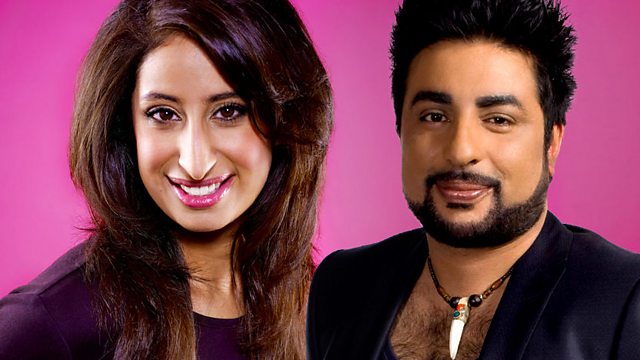 Jay Sean and Kailash Kher
Singing sensation Jay Sean joins Bobby and Anushka to talk about his musical journey.
Plus Bobby and Anushka take a detailed look at the illustrious career of the little man with the big voice Kailash Kher.
Celebrate 10 years of BBC Asian Network all this week with the biggest artists over the last decade, artists who we have seen grow on this station, artists who have been very much a part of our journey and vice versa.
To celebrate some of those inspirational musicians, we're going to relive their journeys with you over the course of the week. We'll tell you all about how they started out, their career milestones and play you some of their biggest tracks.
Last on