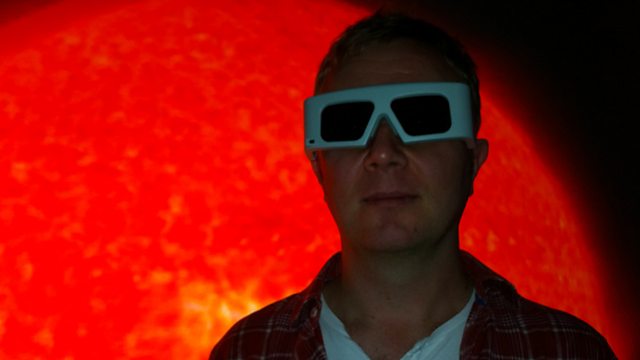 11/12/2012
If you're looking for a stimulating stocking-filler, Science Café has the answer. Adam Walton invites Welsh scientists to choose their favourite science books of the year.
Last on
Science books
Adam Walton is joined by three scientists who pick out some "good reads" as potential stocking fillers for Christmas. Professor John Aggleton, a neuroscientist at Cardiff School of Psychology, Dr Edward Gomez, the education director of Las Cumbres Observatory at Cardiff University, and Professor Lynne Boddy of Cardif School of Biosciences have each recommended two books.
John's choices:
"Thinking Fast & Slow" by Daniel Kahneman published by Penguin
"The Peregrine" by J A Baker - various publishers since 1967, still in print.
Lynne's choices:
"Biodiversity In Dead Wood" published by Cambridge University Press
"Collins Fungi Guide" by Stefan Buczacki published by Collins
Edward's choices:
"The Signal & The Noise" by Nate Silver published by Penguin - Allen Lane
"Quantum: A Guide For The Perplexed" by Jim Al-Khalili published by Phoenix