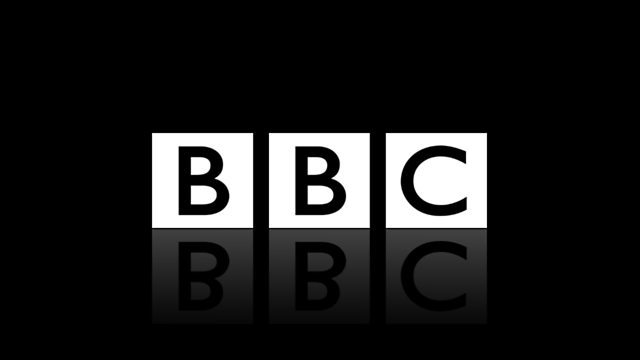 Global Gap is a series of five programmes where two people who do the same job, one from the UK and one from another country (for this week, Turkey), have a thought provoking conversation, to compare and contrast their working lives and the issues that arise in their jobs.
A predominately Muslim country, Turkey nevertheless straddles Western and Eastern culture - and the series this week focuses on the religious versus the secular, capturing the differences in attitudes and society between Turkey and UK through conversation and recordings in workplaces.
Episode 4 (of 5): Tour Guides
Chris Allen is a tour guide at St Paul's Cathedral, and Saliha Kismet is a tour guide in Istanbul taking tourists round the Sultanahmet (Blue Mosque). Chris is retired from ICT and now volunteers as a guide, while 36 year-old Salida, a geology graduate, had to work hard to pass the Government exams to become a professional tour guide.
In conversation, they compare their jobs. They also compare the atmosphere and meaning of two of the world's most iconic religious buildings. The Blue Mosque is in daily use - tourists are ushered out during prayers, which take place five times daily, and they must take off their shoes to enter and women must cover their heads. St Paul's, however, is much more than a place of prayer - visitors are often more interested in the architecture and history than the religious nature of the building. It is also a place where people gather at times of crisis or disaster, such as following the 7/7 London bombings (the day Chris went for his interview) and it was a symbol of survival during the Blitz.
Producer: Laura Parfitt
Reporter: Sara Parker
Executive Producer: Samir Shah
A Juniper production for BBC Radio 4.
Last on