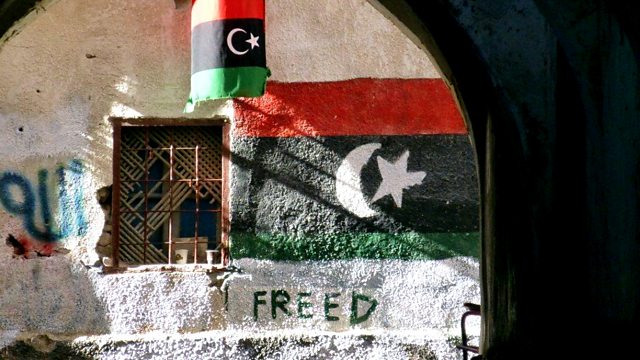 Libya: Life after the Revolution
Listen in pop-out player
The city of Misrata arguably suffered the most during the Libyan conflict as missiles rained on it for months on end. By the end of the revolution though, fighters from Misrata had exacted their revenge on neighbouring towns and had been responsible for the capture of Colonel Gaddafi, as well as Gaddafi strongholds. More recently Misratan fighters have been in action against the city of Bani Walid. Many residents of Bani Walid, accused of being Gaddafi supporters, have been expelled from their homes. Misrata has, effectively, set itself up as a city state, outside the control of Libya's new government.
Writer and journalist Justin Marozzi, who has been visiting Libya over the last twenty years, including during the revolution, returns to examine if this fragmented country can rebuild itself and come together. Is reconciliation possible while different armed groups continue to fight each other?
Producer: John Murphy.
Last on
Jeremy Bowen hears first-hand accounts of the revolution which started in Tunisia

Hugh Miles asks what sort of ideology is likely to dominate in post-Gaddafi Libya.